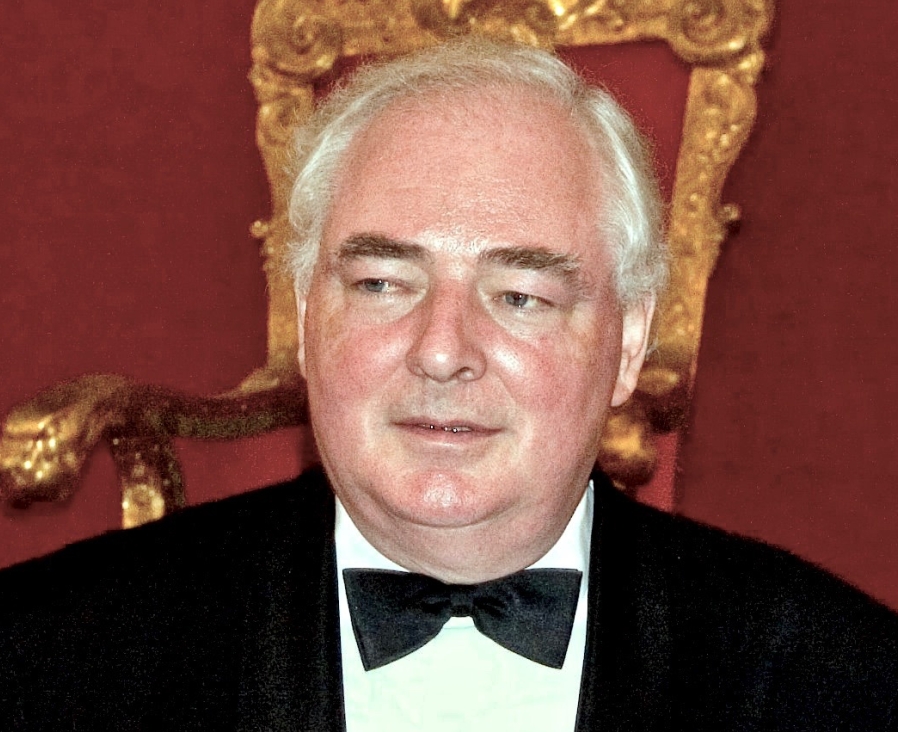 What's the place of Georgia – and South Caucasus in general – in the world of contemporary art? How successful is Tbilisi Art Fair (TAF), Georgia's first contemporary art marketplace?
14.05.2019 (
Caucasian Journal
). 
For the most competent answers, Caucasian Journal contacted Nicolas ILJINE – internationally renowned art consultant, curator, TAF's Board member.
Alexander KAFFKA, editor-in-chief of Caucasian Journal:  Dear Nic, thank you for attention to the readers of Caucasian Journal. On May 17 TAF is scheduled to open its doors for the second time. A year has passed since the first ever contemporary art fair took place in Georgia, brought here thanks to the initiative and energy of its founder Kaha Gvelesiani. How successful is the TAF project so far, in your view? 
Nicolas ILJINE: 
In its first year, any fair is an experiment. In 2018 there were 8.500 visitors, 33 galleries, 45 artist spaces, 5 shops with books and multiples, 990 artworks exhibited in a price range of 250 to 30.000 USD, 22 media representatives and 37 international art professionals.