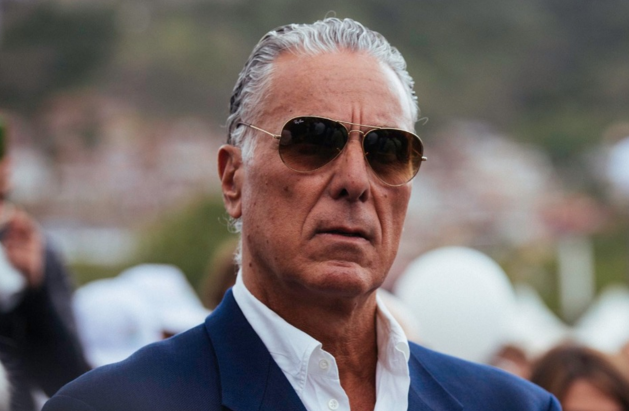 30.08.2019. Fady Asly, chairman of 
International Chamber of Commerce Georgia
 (ICC), sent an open letter to the i
nternational community
. "Georgia is an amazing country with great potential; it hurts a lot to see it sliding backward so quickly, losing its leading position in the region and globally as a role model of good governance and economic development", - reads the open letter from the head of Georgia's largest business association. 

Caucasian Journal
 is publishing the full text of Fady Asly's letter in English below. The full text in Georgian can be found in our 
Georgian language version
.
Open letter to the International Community
Dear members of the International Community,
We have learned from the press on August 27, that the Prosecutor General of Georgia had sent a letter to the UK Authorities requesting them to freeze the bank accounts of two Georgian businessmen, Mamuka Khazaradze and Badri Japaridze on the ground of "alleged money laundering".