How important is the South Caucasus region for global organizations such as the World Bank? How does World Bank prioritize activities in the three countries of the region?  These and other questions from global and regional agenda are in our focus today.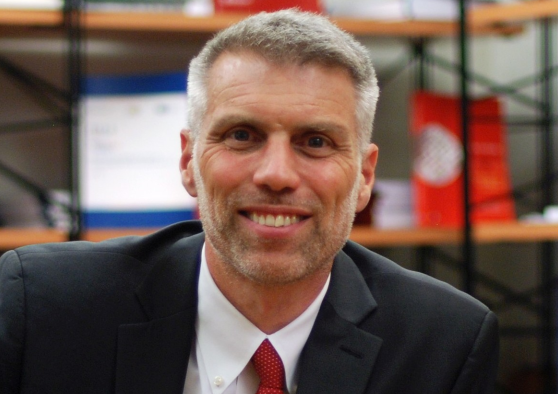 31.10.2019 (
Caucasian Journal
).
 Our today's talk is with Sebastian MOLINEUS, the new World Bank Regional Director for the South Caucasus, appointed last June. 
Alexander KAFFKA, editor-in-chief of CJ:
  Dear Mr. Molineus, many thanks for this opportunity and for your time. First of all, please accept congratulations with your appointment to Tbilisi, welcome to this beautiful city! Do I understand correctly, that World Bank's office in Tbilisi in fact oversees the activities not only in Georgia, but also in all three countries of our region? I believe this is rather challenging job, as it requires quite a lot of travel. Can you summarize your overall experience so far – from your first months in the Caucasus?
Sebastian MOLINEUS

:

Dear Mr. Kaffka, thank you for inviting me to this interview – I am honored to do so for this prestigious journal! – and for the warm congratulations for my appointment as Regional Director for South Caucasus, i.e. Armenia, Azerbaijan, and Georgia.  In terms of first experiences, and I purposefully mention first that, as I've only been on the job for a few months, I would like to highlight the strong commitment to reforms I have been able to see first-hand by all three country governments. Second, the strong macro-economic fundamentals that have been put in place, in other words the foundation to build sustainable and inclusive economic growth.  And third, the willingness to embrace innovations and the opportunities the digital economy brings. Last but not least, I would be remiss if I didn't mention that everything I had heard in abstract about the famous hospitality and generosity of the people in the South Caucasus, and of course the amazing food and exquisite wine of the region, is 100% and absolutely true!