voices of Israeli Foreign Ministry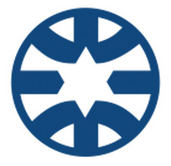 27.10.2020.
Caucasian Journal from time to time presents to our readers articles which focus on issues of a wider international importance. Today under our "GLOBAL FOCUS" Caucasian Journal gives floor to the Israeli diplomats.
The subjects they cover reflect important aspects of Israeli foreign policy: Use of latest "cutting edge" technologies, and adherence to decades-proven "classic" achievements accumulated by humanity. While Yiftah CURIEL of Israeli Foreign Ministry talks about digital diplomacy in the COVID era, Ran GIDOR – Israeli Ambassador to Georgia – remembers the anniversary of UN Security Council Resolution urging to increase women's decision-making in the sphere of peace and security.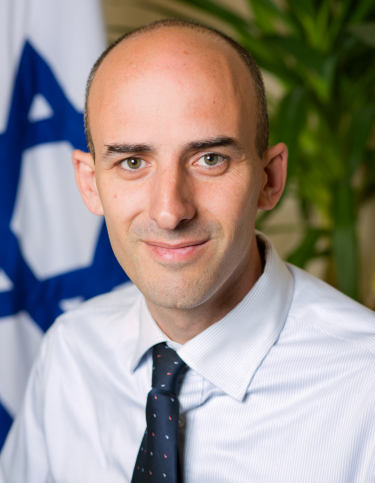 Yiftah CURIEL: "The potential of digital diplomacy is immense"
Mr. Yiftah CURIEL is Director of Department for Digital Diplomacy at Ministry of Foreign Affairs of Israel.

Alexander KAFFKA, editor-in-chief of Caucasian Journal: Dear Yiftah, welcome to Caucasian Journal! As you are the head of Israel's digital diplomacy, do you agree that wider digitalization is one of main ways to survive, especially in the era of COVID?

Yiftah CURIEL: Hello, and thank you for this interview, providing this opportunity to speak with your audience. Absolutely, I think that although digitalization, and specifically digital diplomacy, has been rapidly expanding over the last few years, COVID and the need to connect from afar, has accelerated this process. We have seen on our digital platforms a significant rise in the number of followers, people that want to connect with Israel, from tourists to businesspeople to religious pilgrims, and we've tried to accommodate them by providing content, a way to interact with us that would alleviate some of the difficulties of not being able to connect face to face.