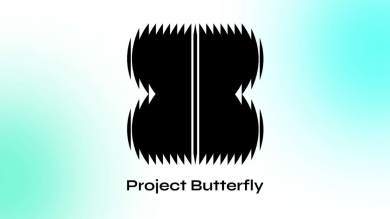 21.08.2023 (Caucasian Journal).
Can you write an opera? If yes, this is an opportunity for you. A project supported by European Union is calling for three composers to write three-act opera on environmental sustainability. The composers must be from countries participating in the Creative Europe programme, including Armenia and Georgia.
Each composer selected for this project called the Butterfly will receive a €11,000 gross fee, including performing rights (both in person and online streaming).
The deadline for applications is short! Apply before 17 September.
The selected candidates are expected to write a three-act opera dedicated to the theme of environmental sustainability (water, earth, and air).
The opera is to be commissioned by Teatro Comunale di Modena (Italy), Opera Bałtycka (Gdansk, Poland), and Opera Box (Helsinki, Finland).
The opera created within Project Butterfly will combine three acts of thirty minutes each (one for each country), made up of three stories dedicated to an environmental theme: water, earth and air. The co-production will involve three composers, one from each project partner's opera house.
The conception of this opera will begin with a co-creation phase implemented by high school students in three partners' countries – Italy, Poland and Finland. The selected authors will work hand-in-hand with the creative team and the artistic directors in two residencies in Italy and Poland.
This Call is addressed to music composers who, at the time of application, fulfill the following requirements:
They are 18 years of age, or older;
They are legal residents in any of the countries participating in the Creative Europe Programme.
To read full details and apply click
here
.
The partners in the project are: European Union; AESS (Agency for Energy and Sustainable Development Association) Modena, Italy; Heimspiel GmbH, Augsburg, Germany; CUMEDIAE Culture & Media Agency Europe, Bruxelles, Belgium.